& PAIN MANAGEMENT
Experience high-quality neck, back, and spine care from Tri-Cities' leading orthopedic doctors.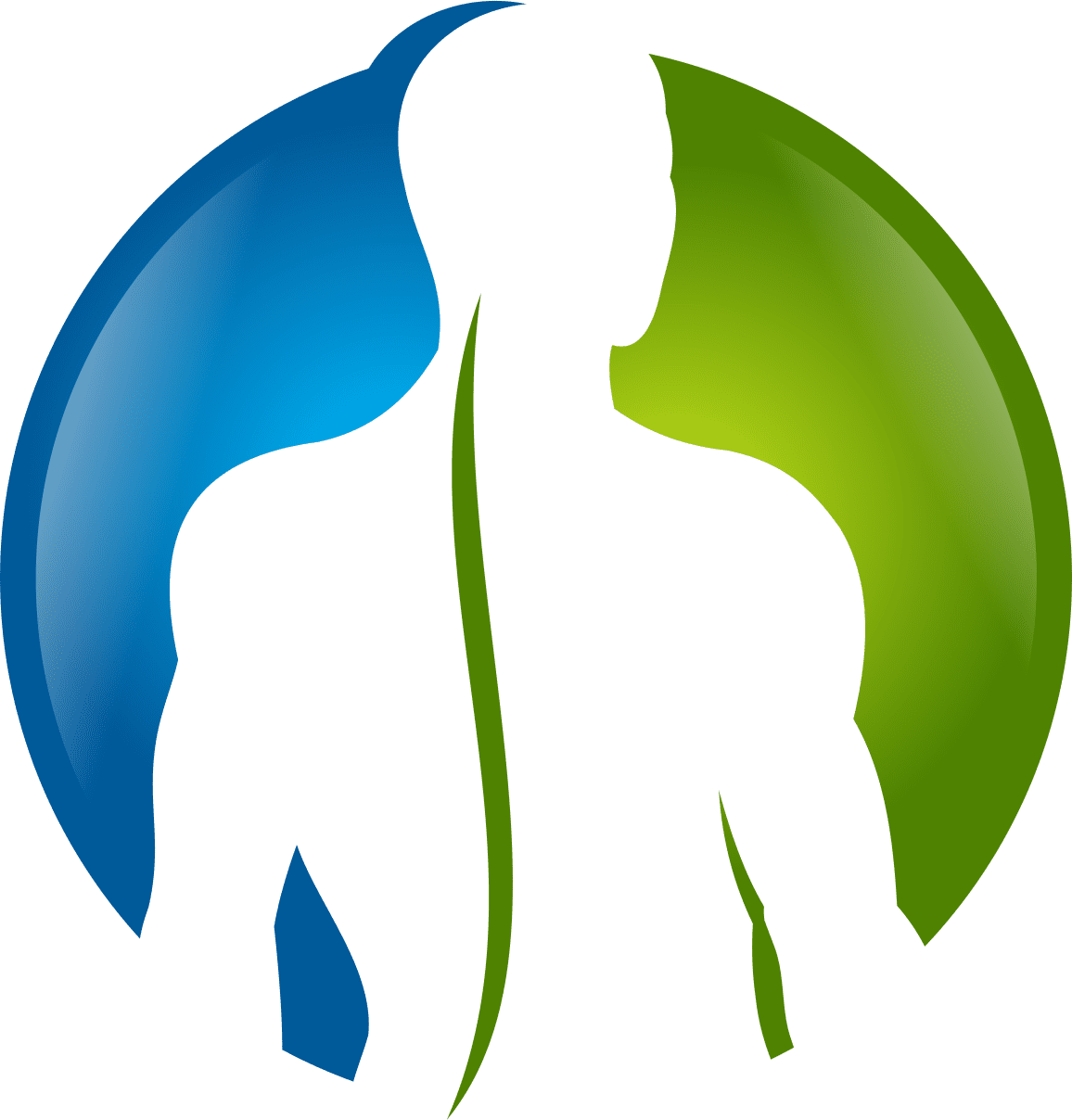 Located in Richland, WA, Apex Spine Institute is Tri-Cities' premier clinic for back pain, neck pain, and other chronic spinal issues. Our multidisciplinary approach is designed to relieve pain while also addressing the underlying source of the pain for maximum recovery.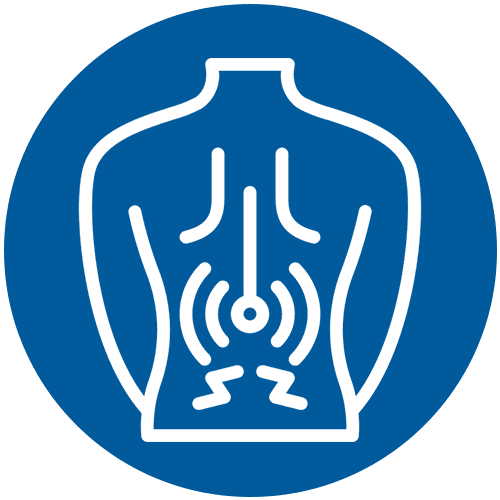 Reduce Back Pain
Back pain is different for each person, so treating it requires a customized approach. Our treatment plans help our patients reduce discomfort, improve mobility, and regain the freedom to live their lives.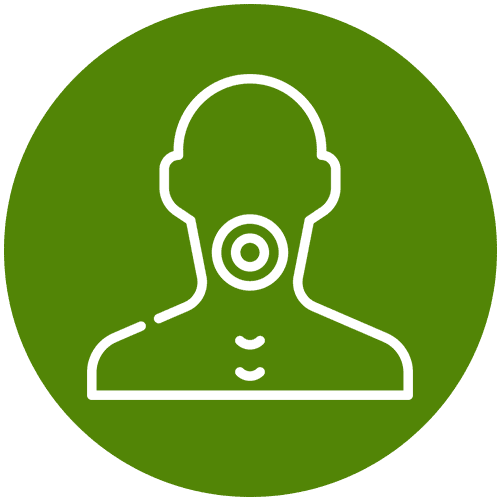 Reduce Neck Pain
Neck pain due to injury or dysfunction can drastically impact quality of life. Our neck specialists work with you to diagnose the exact cause of your pain and employ advanced approaches to help you regain strength and flexibility.
New Treatment Options
New Advances in Spinal Care Allow Us to Promote the Body's Natural Healing Process
When chronic spinal issues have you considering surgery, choosing a surgeon is an important decision. Our board certified orthopedic surgeons and pain management specialists are here to guide you through all your treatment options with care and compassion.
We offer the latest treatment options, including minimally-invasive surgical options that promote faster recovery compared to traditional spinal surgery.
Interventional Pain Management
If you have been missing out on life due to chronic neck or back pain, it's time to try a different approach. Our spine specialists utilize modern, evidence-based, and non-invasive interventional pain management techniques to control pain and maximize day-to-day functionality in your life.
Our broad range of chronic pain treatment options have helped thousands of patients get their lives back. There's no need to suffer any longer!
Suffering from back, neck, or other spinal pain? Our board certified spine specialists are ready to help. Schedule an appointment today and let's get you feeling better!